Indian government wants mobile number to have 13 digits and not 10. Indian government has asked telecom companies to move to SIM cards with...
Android phones gather your location data and send it to Google, even if you've turned off location services and don't have a SIM card,...
New Delhi: The 14th edition of the Delhi Auto Expo ended on Wednesday with a total registered footfall of 605,175 and witnessed over 500...
"Government! Government! What do I get for all I give, I would like to know! Potholes and Bombs!," Says Cecil Dawkins of Birmingham, Alabama. Nagpur:...
Nagpur: The state government assured in Assembly on Thursday that an First Information Report (FIR) against construction giants L&T would be filed if they were...
Nagpur: The state assembly on Thursday passed the Maharashtra Lifts, Escalators and Moving Walks bill which will ensure that people who use escalators and elevators...
The state government on Thursday declared a Rs 10,886 crore river linking project, asserting that it would not allow a single drop of water...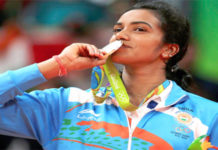 Want to Change Medal Colour From Silver to Gold at Tokyo Olympics- PV Sindhu: India ace shuttler PV Sindhu , on Tuesday, said she wants...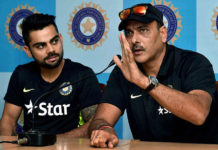 Ravi Shastri is famous for his tongue-in-cheek replies and had a word of advice for a scribe, who asked him if there is a...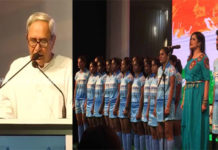 Odisha To Sponsor Hockey India Teams For 5 Years: CM Naveen: In its maiden attempt to support hockey at the national level, Odisha government has...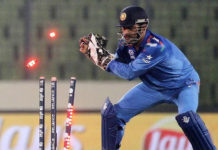 Indian wicket keeper-batsman MS Dhoni is revered as the finest wicket keeper of his era. When Dhoni had started playing cricket, the cricket fraternity...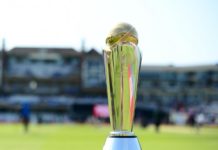 India could lose the hosting rights of the 2021 ICC Champions Trophy and any future International Cricket Council-organised tournaments if the Indian government does...
Khoka Cafe : To spend you memory in peaceful environment Khoka Cafe to provide the best experience to our guests. This area is known for...