NEW DELHI: Vice Admiral Karambir Singh will be the next Chief of Naval Staff, defence spokesperson informed in a tweet. He will be appointed...
नागपुर : लोकसभा चुनावों के मद्देनजर कॉमन लॉ एडमिशन टेस्ट (क्लैट) कंसोर्टियम ने क्लैट परीक्षा की तारीख बदल दी है। अब यह परीक्षा 26...
You have been there, standing strong and resilient with your favourite team. Through their ups and their downs. Through their wins and their loss....
Nagpur  : Sangit Natak Academy, Ministry of Cultural Affairs, Government of India, and Shrimad Rajchandra Mission Dharampur staged the inspiring play 'Bharat Bhagya Vidhata'...
VCA has reserved 4400 tickets for school students and 100 tickets for differently abled persons. These tickets are being sold or sold at a nominal...
Nagpur: Complaints/grievances regarding Postal Services pertaining to Vidarbha Region which have not been settled within 6 weeks will be entertained in the Dak Adalat....
Nagpur : With an aim to provide organic and affordable food to consumers, Nagpur Beejotsav Group organized the three-day Beejotsav exhibition-cum-sale to be held...
नागपूर - आत्महत्याग्रस्त शेतकऱ्याच्या कुटुंबीयांचा जगण्यासाठी सुरू असलेला संघर्ष मांडणाऱ्या 'तेरावं' नाटकाचा प्रयोग नागपुरात रंगला. या नाटकाचा प्रयोग पाहून उपस्थित प्रेक्षक स्तब्ध झाले. साहित्य...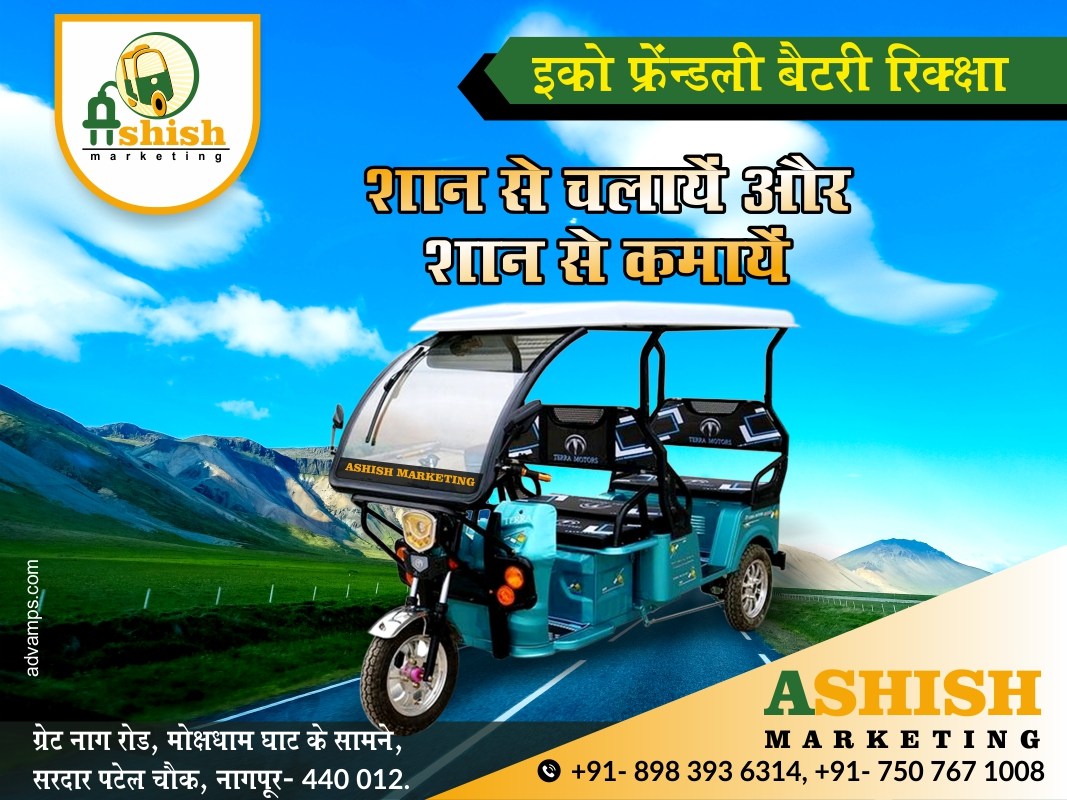 Jaguar Land Rover India will increase prices of select products by up to 4%, with effect from April 1, 2019. Mr. Rohit Suri, President &...
Celebrating 10 years of Galaxy innovation, Samsung, unveiled its stunning new lineof premium smartphones –the Galaxy S10 in India. Galaxy S10 is designed for...
OPPO, a leading global smartphone brand, expanded its F series portfolio of smartphones in India today with the launch of OPPO F11 Pro. The...
Nagpur : Classic Legends Pvt. Ltd. is proud to announce the launch of a new Jawa Motorcycles dealership in Nagpur. The newly opened showroom...
Come December and the countdown for Christmas begins. Along with the gentle winter breeze comes the aura of celebration, excitement and the spirit of...