Nagpur : A tragic incident took place in Nagpur district of Maharashtra where a rape victim ended her life. The 22-year-old girl was raped...
Nagpur : On 1 st February, Cummins College of Engineering for Women witnessed a Fashion Show named Anannya. The participants were the college students of...
Nagpur : India batsman Hanuma Vihari became the first player to score hundreds in three successive innings in Irani Cup on Friday when he...
Nagpur : Nagpur's oldest and biggest walking race is back to instill the paramount importance of health in the minds of the young and the...
Nagpur : South Central Zone Cultural Centre (SCZCC) has organised popular Sangeet Sabha Brahmanand at 6.30 am on Sunday at its campus. Local artists Rajesh Khadse...
Nagpur : Round Table India through its chapter Nagpur Spirit Round Table 258 (NSRT 258), to raise funds for the education of underprivileged children, will...
नागपूर : नागपूर महानगरपालिका व कलाश्रृंगार नृत्य निकेतन यांच्या संयुक्त विद्यमाने येत्या ९ व १० फेब्रुवारीला सकाळी ८ वाजतापासून 'महापौर चषक अखिल भारतीय नृत्य...
Nagpur : Orange city cultural foundation in Association with Nagpur Municipal Corporation and Nagpur university is conducting the third edition of Orange City International Film...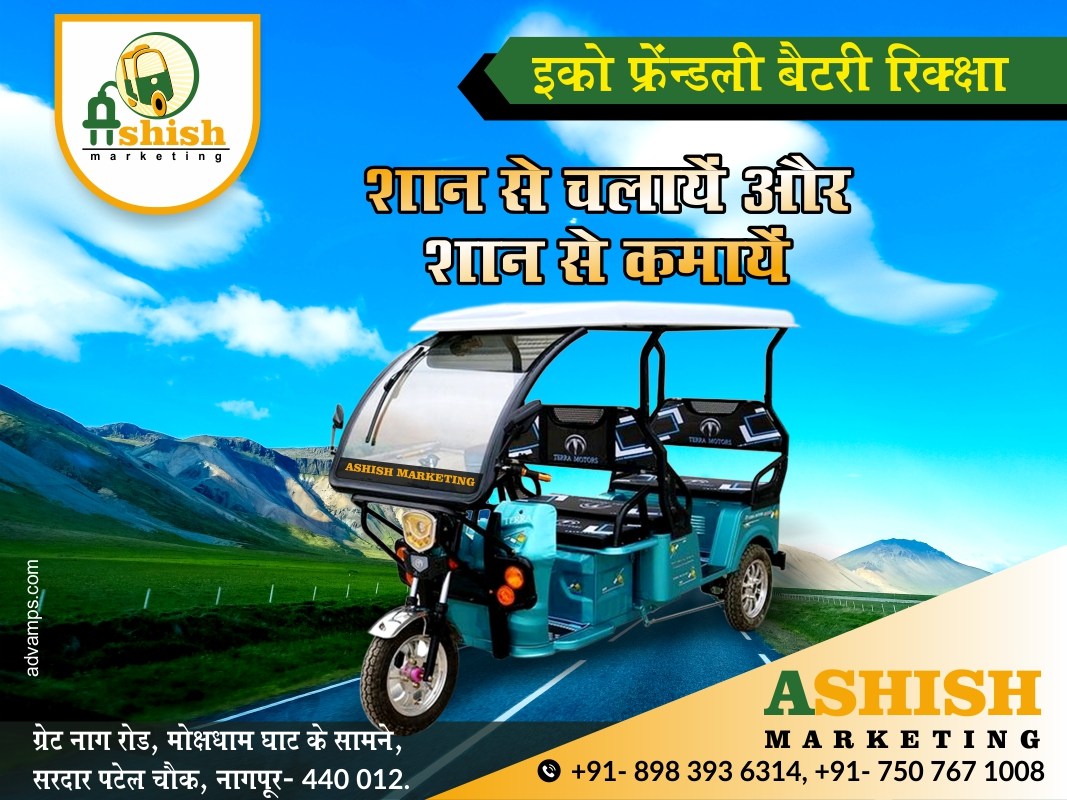 Land Rover has given the world's most beautiful mid-size SUV more performance, luxury and exclusivity with the introduction of the limited run Range Rover...
New Delhi : OPPO, a leading global smartphone brand, dedicated to providing products infused with art and innovative technologies, today, announced the entry of K...
Mumbai: Jaguar Land Rover India, announced the launch of Model Year 2019 Discovery Sport Landmark Edition. The Landmark Edition is powered by the 2.0...
Kia is set to start its India innings in 2019 with the Kia SP2i Concept-based SUV hitting the market in September 2019. The SP...
Come December and the countdown for Christmas begins. Along with the gentle winter breeze comes the aura of celebration, excitement and the spirit of...