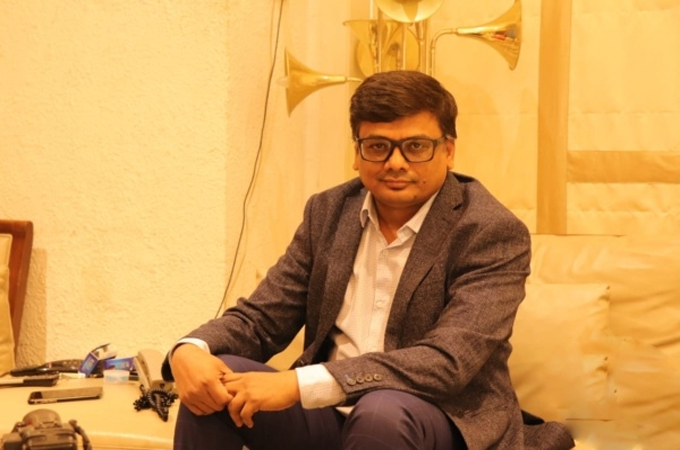 Nagpur : We all know by now that Rakkhosh, India's first POV film – a film where the camera is the hero for the first time in Indian cinema, has been chosen for the Pune International Film Festival (PIFF), the Rajasthan International Film Festival (RIFF) and the Orange City International Film Festival (OCIFF) to be held between January and February.
It will make us more proud to know that this film has some more fists to its credits; like this is the first commertial film produced by the duo of Sayali and Santosh Deshpande who belongs to Nagpur.
Watch Santosh Deshpande tit-tat with Farhan Why Santosh Deshpande chose to make Rakkhosh in Nagpur? (The film was shot on sets created in some well known schools, cathedral and private bungalows.) Santosh Deshpande is known to favour Nagpur whenever he launches any Business venture, not just films!
Also Read : बैलगाड़ी पर नजर आए बिग बी, नागपुर के पास स्थित गांवों में झूंड फिल्म की शूटिंग
Comments
comments