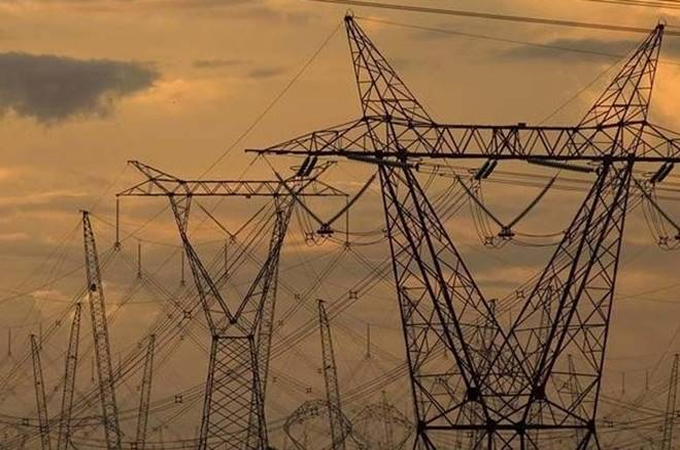 Nagpur : With approaching summer, citizens could be subject to tariff shock as Maharashtra Electricity Regulatory Commission (MERC) has upheld contention of M/s Adani Power Maharashtra Limited (APML) that reduction in coal supply due to policy shift amounts to change in law. As such, the generator is liable to recover additional cost incurred on power generation due to usage of other costly fuel or imported coal to compensate for loss in contracted supply. Already the demand for power in Maharashtra has increased and with sudden shift in wind the day time demand is likely to rise substantially in coming days.
Delivering the order, MERC two member bench including Chairman Anand Kulkarni and Member Mukesh Khullar upheld the contention of M/s Adani against Shakti policy wherein Central Government has reduced coal allotment to 75 per cent of annual contracted quantity (ACQ). Thus, the company prayed for permission to recover additional cost from March 31, 2017, onwards from MSEDCL to whom the entire generated power is sold as part of long term power purchase agreement (PPAs). The Commission has also allowed the company's prayer to recover the carrying cost.
The changes in power rate comes into effect from March 1, 2019, onwards but APML is bonded to intimate in advance to MSEDCL the quantum of supply that is generated through costly coal. MSEDCL was also directed by Commission to ensure that APML continues to get maximum required coal stock under FSA.
However the order is subject to conditions with Commissioning assuming that coal shortage is likely to continue further, MSEDCL is given liberty to source cheaper power available in the market. So in a way for M/s Adani the victory in short limited in nature as in long term it has to keep in mind Merit Order Dispatch (MoD) that is current driver in the power market. This is so as distribution licence is mandated to keep its power procurement costs at lowest possible level.
Also, power generator is directed to intimate to distribution licensee any increase in its rates owing to use of costly fuel to make up for coal shortage from the linked source. The distribution licensee would continue to hold an upper hand since MERC stated that the latter is free to direct the generator to back down his sets in case the power rate is on higher side.
Outlining its reasoning, APML said payment due to change in law results in additional burden on the company if the same are not reimbursed immediately by the borrower. It impacts the working capital interest.
ALSO READ : NSUI stages protest against hike in Star bus fares
Comments
comments