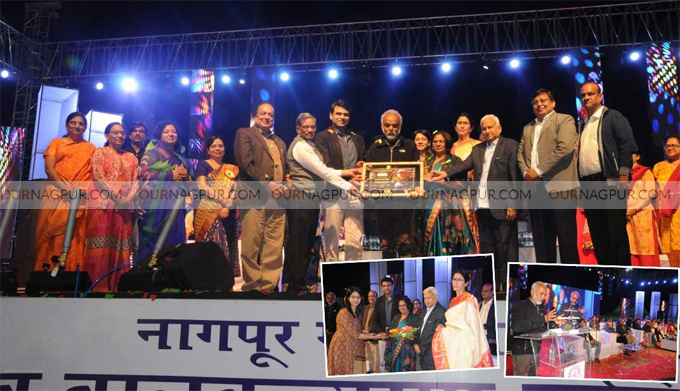 Nagpur : Screening of a short documentary 'Machhli- The World's Most Famous Tiger' directed and filmed by Subbiah Nalla Muthu attracted a huge audience gathered at Reshimbagh ground on Friday evening. The screening was organised by Asiatic Big Cat Society.
The film screened the life span of a legendary tigress named 'Machhli' of Ranthambore. It was filmed over the period of nine years from her prime to her death by renowned wildlife film maker Muthu.
It explained the incredible stories behind Machhli's rise to power, her heartbreaking descent and the legacy she left behind. She taught us a valuable lesson that protecting one tiger can create a forest.
Muthu captured exclusive footage of never before filmed sequences such as male and female tiger living companionably in their old age and the final moments leading up to the natural death of a tiger in the wild.
Similarly, Krishna (Machhli's daughter) faces unusual challenges while raising her family of four cubs. Krishna loses one of her young cubs while shifting them to a safer den. These moments perfectly captured by the film maker and his hard work is clearly visible in the documentary.
Mayor Nanda Jichkar was the chief guest of the screening and she also honoured the director Muthu for his work. N Rambabu, MD, FDCM; Dr Girish Gandhi, Kishor Kedia, Pragati Patil, Prashant Vaidya and others were present as guests during the event.
Comments
comments