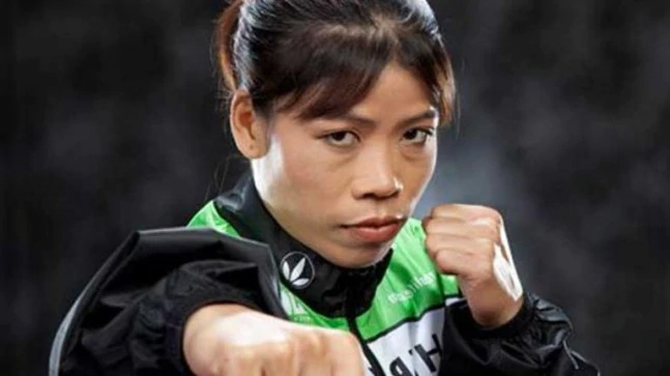 MC Mary Kom gave the sports fraternity a reason to rejoice, yet again. Her stellar sixth world title triumph secured her the number one position in the International Boxing Association's (AIBA) latest world rankings. Earlier, this month she was also seen gracing the cover of fashion magazine Femina.
In her nearly two decades long illustrious career, Mary became the most successful boxer in world championships' history when she claimed the 48 kg category top honours in November last year in Delhi. The mother of three has won gold at prestigious events — the Commonwealth Games, India Open Boxing Tournament and now the World Championships.
In the 2012 Olympics, she became India's first woman boxer to clinch an Olympic medal. Now, the 36-year-old is looking forward to her 2020 Olympic dream, and her punches are becoming stronger than ever.
ALSO READ : IPL 2019 To Be Played In India, Set To Start On March 23rd
Comments
comments