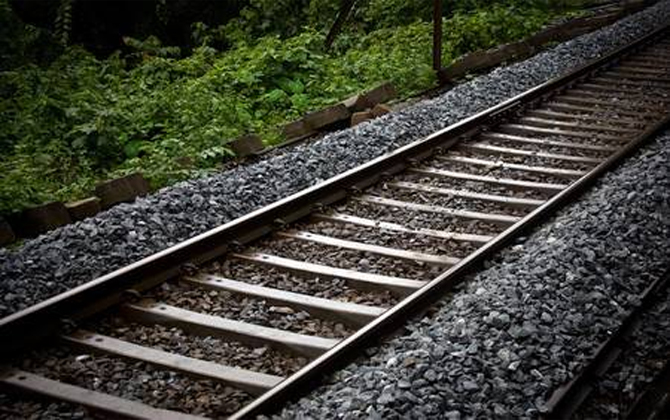 Nagpur: The upgraded broad gauge railway line between Nagpur and Chhindwara (149km) is expected to be commissioned in June, but may partially open soon.
Decks to open it partially for 48km from Itwari-Kelwad will be cleared after inspection by AK Rai, commissioner of railway safety (CRS), South East Circle, on January 12-13.
Prior to this, on January 11, Rai will first inspect the electrified broad-gauge line between Shikara-Nainpur (65km) stations under the Nagpur division of South East Central Railway (SECR).
According to SECR's construction wing officials,post clearance for non-electrified Itwari-Kelwad BG line, the CRS will again inspect Kelwad-Bimalgondi section of 47km next month. "With this, passenger trains can go as far as 100 kms. However, all will depend on availability of rakes," said a senior official.
"We expect to open the entire line between Nagpur-Chhindwara before rains," the official said.
Work on the Rs1,400 crore gauge conversion project with existing narrow-gauge line was started in 2008. However, the works were expedited only after the line was closed permanently in December 2015. Till now the SECR has spent over Rs1,200 crore on the project.
ALSO READ : Samruddhi Corridor to get Rs. 25,000 crore loan in month
Comments
comments