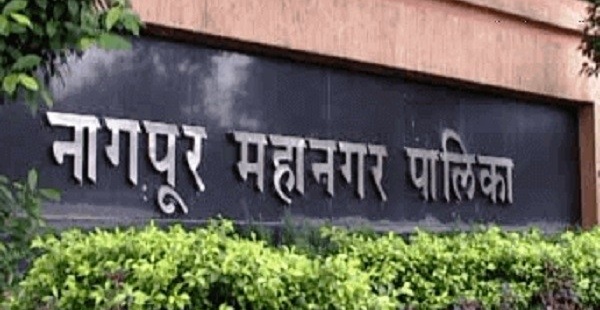 Nagpur : Virendra Kukreja, Chairman of Standing Committee of Nagpur Municipal Corporation (NMC), is hopeful of meeting the revenue target of Rs 2,801 crore as spelt out in the budget for the year 2018-19. Also, irrespective of the 30 per cent budget cut proposed by Municipal Commissioner, Kukreja is confident of giving an 'increased' budget for 2019-20.
Kukreja said that NMC would 'definitely' touch the figure of Rs 2,801 crore as proposed in the budget for the year 2018-19 by March-end. Asked about property tax recovery of only Rs 160 crore as against target of Rs 509 crore so far, he said it would increase in the last two months of this fiscal.
"We are positive about meeting revenue targets for water tax, property tax, market tax etc. The property tax collection looks somewhat lower but it is due to Rs 100 crore dues with Government offices, and revenue blocked due to legal disputes in 83 cases," Kukreja explained. Also, he added, there was a slump in real estate market that had affected revenue collection through Town Planning Department.
Irrespective of some challenges, the Standing Committee chief said, NMC had received grants from the Government and it had cleared various dues.
ALSO READ : ISKCON: All India PadYatra arrives in Nagpur
Comments
comments