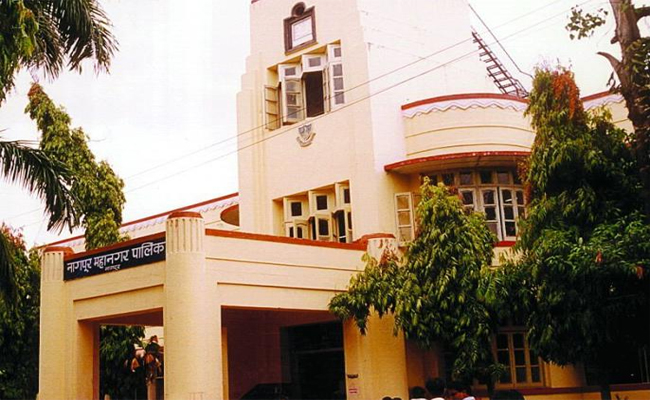 Nagpur : The Nagpur Municipal Corporation (NMC) is set to convert 50 diesel-run buses into CNG on trial basis.
Transport committee chief Narendra aka Bunty Kukde said the NMC's steering committee led by officiating municipal commissioner Ravindra Thakre has given nod to the proposal submitted by Rawmatt Industries Private Limited at a meeting convened late on Monday.
"Now, the proposal will be tabled before the special transport committee meeting to be convened after Diwali", he said. "The expenditure will be borne by Rawmatt Industries. This would save NMC's fuel expenditure by 20% to 25%," claimed the transport committee chief.
Union transport minister Nitin Gadkari had suggested converting the NMC's Aapli Bus to CNG. Taking the suggestion seriously, Kukde immediately invited uggestions from various companies across the country. Subsequently, Rawmatt Industries approached the civic body and gave a detailed presentation before a meeting of all stakeholders convened by Thakre.
ALSO READ : Ramjhula ROB phase-II to open for public in January
Comments
comments