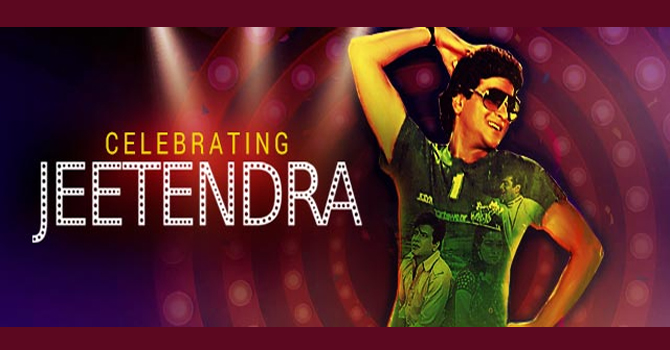 'Celebrating Jeetendra' is a musical programme, in which Nagpurians would celebrate superstar Jeetendra and his successful career.
The veteran actor would also be meeting and thanking his fans in Nagpur. The show would also highlight his journey from being 'Jeetendra the junior artist' to 'Jeetendra the superstar'.
Dr Bhavana Rajesh Dhabre has spearheaded the event, which would be held at Mankapur Sports Stadium, Nagpur on January 12, 2019, 7 pm onwards.
Ahead of his charitable programme 'Celebrating Jeetendra' in Nagpur, Bollywood's superstar Jeetendra speaks about his fondness for Nagpur and his love for charity.
Jeetendra, while speaking about the charity event said, "Rajesh Dhabre is a great (IRS) officer and a singer too. I can never refuse Dhabre saab's proposal not because he's an officer but because he's a thorough gentleman. Rajesh's love for music and his wife Dr Bhavana's love for charity made me get associated with this event."
Nagpurians be ready to rock and roll with the 'Jumping Jack' on his famous songs as a gesture of gratitude!
ALSO READ : 27th edition of Comp-Ex expo begins at Civil Lines, Nagpur
Comments
comments